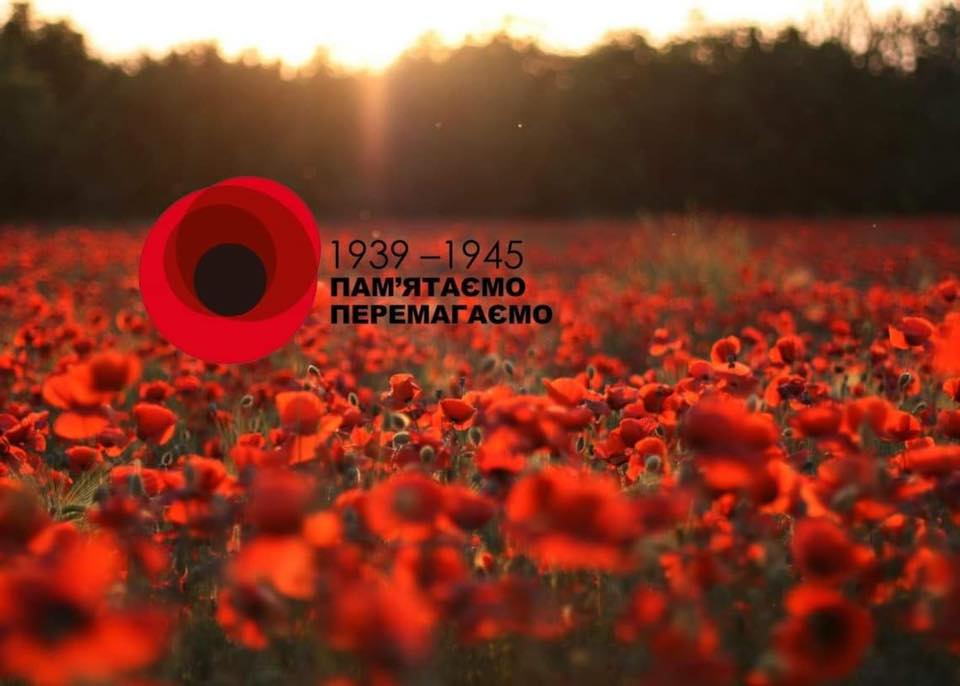 Remembrance and Reconciliation Day
On the 8th of May the entire world celebrates Remembrance and Reconciliation Day to honour those who lost their lives in the World War II.
On February 24, Russia launched an open military attack on Ukraine. Following in the footsteps of the Nazis, Russian soldiers kill, torture, rape Ukrainians every day, they attack Ukrainian towns and villages with missiles and bombs.
Given the importance of Remembrance and Reconciliation Day as a landmark day of victory over Nazism, when everyone in Ukraine dreams of peace, please join us for the event in Copenhagen.
The event will be a peaceful action in support of Ukraine together with the open-air photo exhibition comparing Russia's war against Ukraine with the events of World War II. There will be a number of guest speakers, including the Ambassador of Ukraine Mykhailo Vydoynyk and the leaders of public organizations, as well as the musical concert part. The event also commemorates the victims of World War II and the Russian-Ukrainian war.